Our Zeta clamping system is divided in 3 categories:
External threaded collet nuts (ERI Type), Mini collet nuts (ERM type), and standard type collet nuts with Zeta clamping profile (ERST type).
In addition to the Zeta system we offer our Woodline collet nuts specially
designed for woodworking CNC operations. The Woodline nuts use the same operating tools as the ERST type nuts.
This clamping system can be used with up to 6 different operating tools. For more information click here.
Please find the sub-categories such as sealings nuts (ERAXC) or shrink nuts (ERS) in the particular product sites.
You will find more information and technical details in our new ZETA catalog. Please click to download.
We want our costomers to get the best results out of our ZETA-system. We are making this possible with an easy, safe, and intuitive system, so you can work even more effective and injury-free than ever before. One of the many reasons why our system works so reliable and safely is the way you clamp collet nuts. The operating tool fits exactly into the ZETA-profile which connects it with the collet nut. As a consequence it is almost impossible that the operating tools can detach during the clamping operation. We facilitate smooth clamping with the ZETA screw-on adapter and torque socket. These operating tools make the use of a standard spanner wrench obsolete. This is extremely important since a standard spanner wrench is not suitable for the optimal clamping of collet nuts. Once the collet nut is in place by use of the screw-on adapter the torque socket can be used with a torque wrench for proper tightening of your tools.
Protect yoursef from injuries at work for example like cuts from the tool you´re clamping at. As you can see with ZETA torque nuts you're able to clamp slip-proof and in a safe distance to the tool grinds.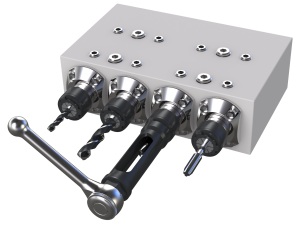 Our ZETA safety clamping nuts are absolutely compatible and replaceable with all standard clamping nuts offered on the market. No matter if they're core threaded, external threaded or mini – with ZETA you're equipped for every need.
For detailed information about the respective collet nut sizes check for our product catalog under "Downloads".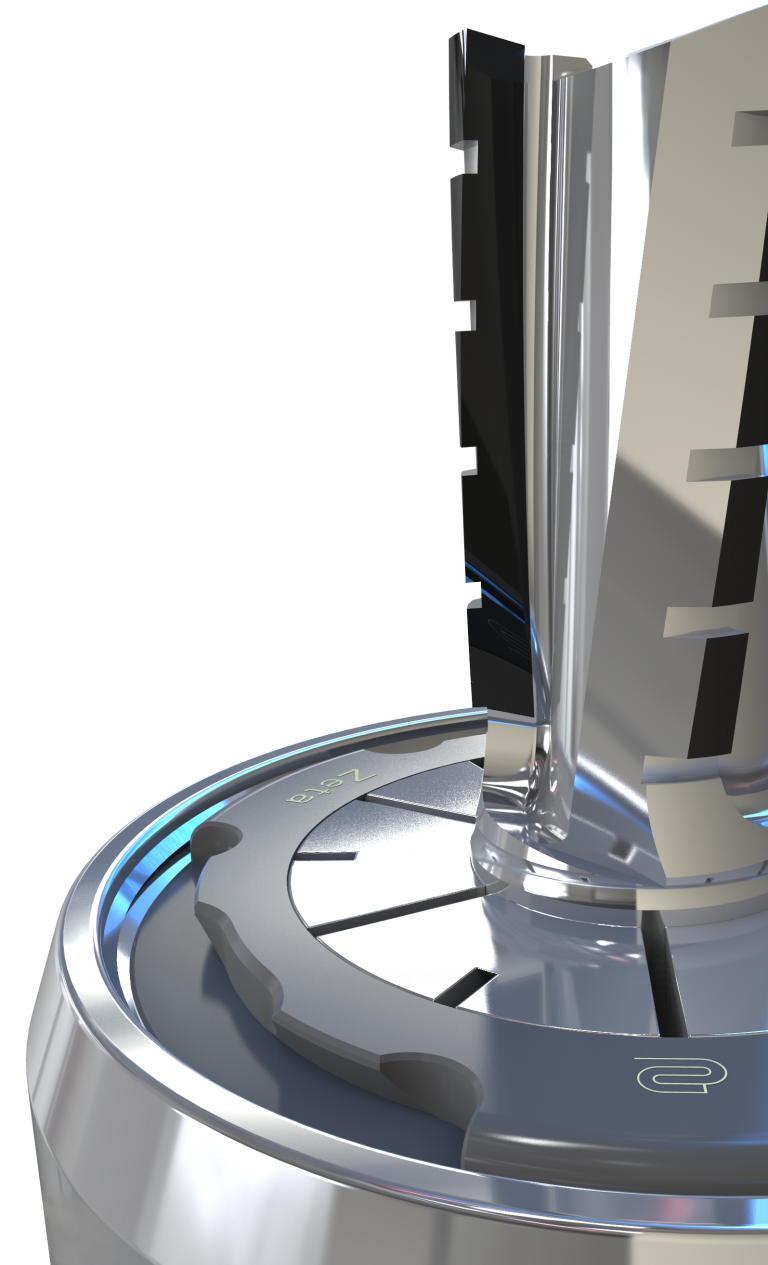 ZETA SAFETY CLAMPING SYSTEMS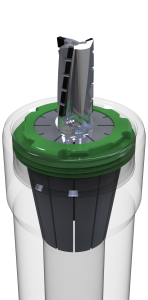 ZETA-

ERI

System (internal)
Our recommended standard solution
Also available as a sealing nut (ERAXC)

Sizes:

ER11 bis ER50 and OZ25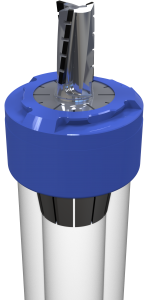 ZETA-

ERM

System (Mini)
The solution for mini clamping systems
Also available as a sealing nut (ERMD)

Sizes:

ER08 bis ER32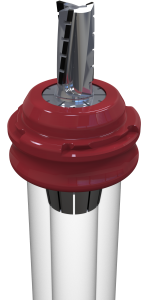 ZETA-

ERST

System (external)
Similar to the standard ER-nuts
Also available as a sealing nut (ERSD)

Sizes:

ER16 bis ER40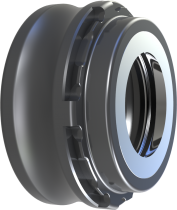 WOODLINE-ZETA System (external)
The solution for woodworking
ER & OZ  version available

Sizes: ER32 and ER40, OZ25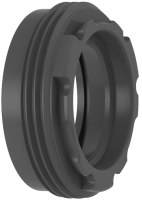 ERS-ZETA shrink nut (internal)
The solution for the using of shrinking
collets
Sizes: ER16 – ER32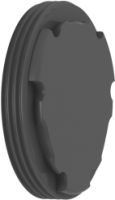 ERAXD-ZETA closed end cap nut (internal)
For closing of unused spindleheads
Sizes: ER16 – ER40
Overview of operating tools